Our blog at a glance: In the "Music" and "General" categories you will find interesting facts about tango dance and tango music. You will also learn something about the development of Tango Argentino from its beginnings to the present day, about milongas, tango schools and much more. The "fashion" category deals with all aspects of tango dance clothing.
On this blog you will find the answers to (almost) all your questions about Tango Argentino. What does this term actually mean? What is typical for it and what is the history of its origins?
The subject of teaching is also dealt with in detail. Where can I learn the tango dance? What can I expect in a tango school? What makes a good tango teacher? How do I get on without a steady dance partner? What does the word milonga mean? This guide for beginners is supplemented by our lexicon with the most important terms from the tango world from A-Z.
In addition, the blog is also about the latest live orchestras and DJs. There are also many tips and links to interesting websites, films, magazines and books about Argentine dance and its music - for anyone who wants to deepen their knowledge.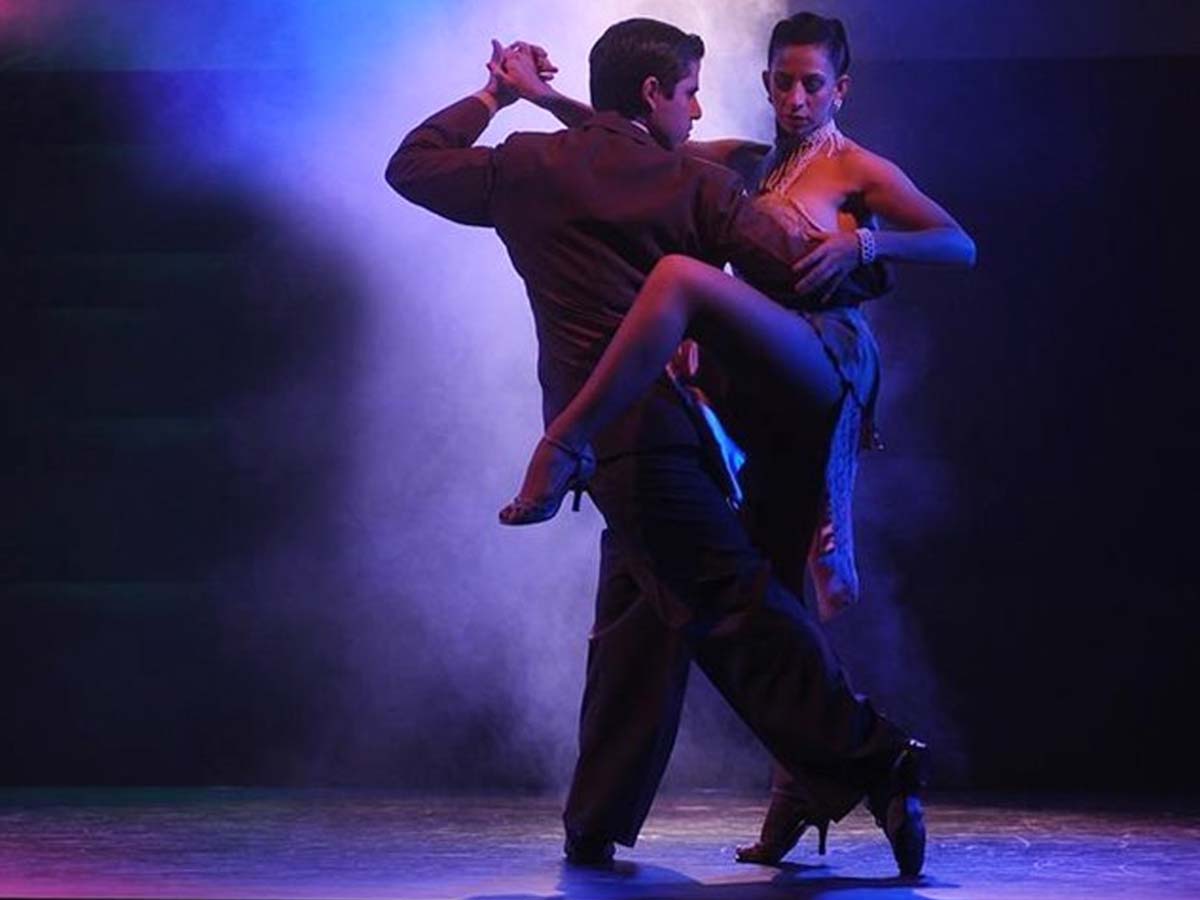 Tango Argentino - what does it mean?
What is the difference between Tango Argentino and standard tango? In the blog post "What exactly is Tango Argentino?" you will find out what its most important features are. One of them is, for example, that the Argentine tango dance is freely improvised, while the standard tango is danced according to set steps and rules. But Tango Argentino is much more than just a dance. It is an independent music genre that is known all over the world. The tango lyrics also have their own poetry that is worth discovering. In short: everything you always wanted to know!
The origin of tango
How did the tango dance and its music come about? The story begins around 1900 in the estuary of the Río de la Plata, where tango developed in the cities of Buenos Aires, Rosario and Montevideo. The dance was popular there as early as the 1910s. Soon after, it came into fashion in Europe too.
The 30s and 40s of the last century are considered the golden era of tango. They danced to large live orchestras and recorded countless records. From 1960 onwards, tango culture almost came to a standstill for two decades. But there were dancers and musicians who kept it alive. Astor Piazzolla developed the Tango Nuevo, which had many followers among jazz fans. Interest in tango rose again in the early 2s when a spectacular tango show went on tour. Since then, the number of tango fans has been growing steadily, and thanks to Youtube, in 80 the dance is spread across all continents.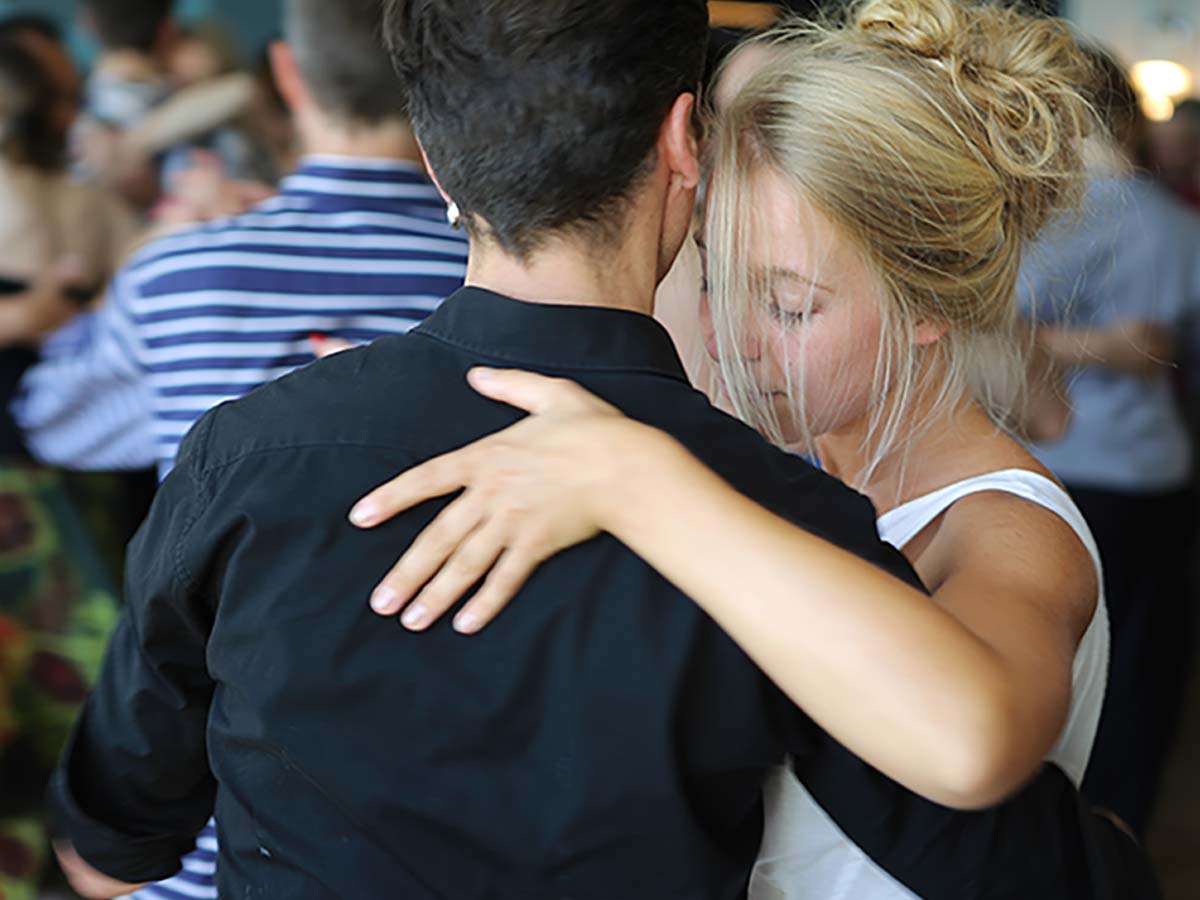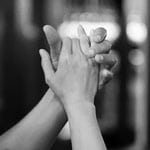 How can I learn the tango dance?
How do you find the right tango school? What can you expect from good teaching? It should be in the foreground that you learn a solid basic technique right from the start. This is an important prerequisite for free improvisation - and thus for the fun of tango dancing! It doesn't depend on rehearsed figures, but on learning the internationally understandable body language of tango. Simply walking in a close embrace is one of the most important basics.
What courses are there?
There are tango courses, workshops or individual lessons for all levels in which you get to know the elements of dance. They are offered for beginners, intermediate or advanced students. No matter how old you are, even without any dance experience - anyone who can walk can learn to dance tango! Even musicality and a sense of rhythm can be practiced in class. You just have to be a little open and patient. What else you need: dance shoes with leather soles and flexible clothing. There are suggestions for this in our blog posts about fashion!
In tango lessons you also learn step combinations or figures, but above all the posture in order to move relaxed and musically. It is important to be able to improvise at any time. In a tango course or workshop, the teachers usually recommend dancing with different partners in order to get a feel for communication in the couple.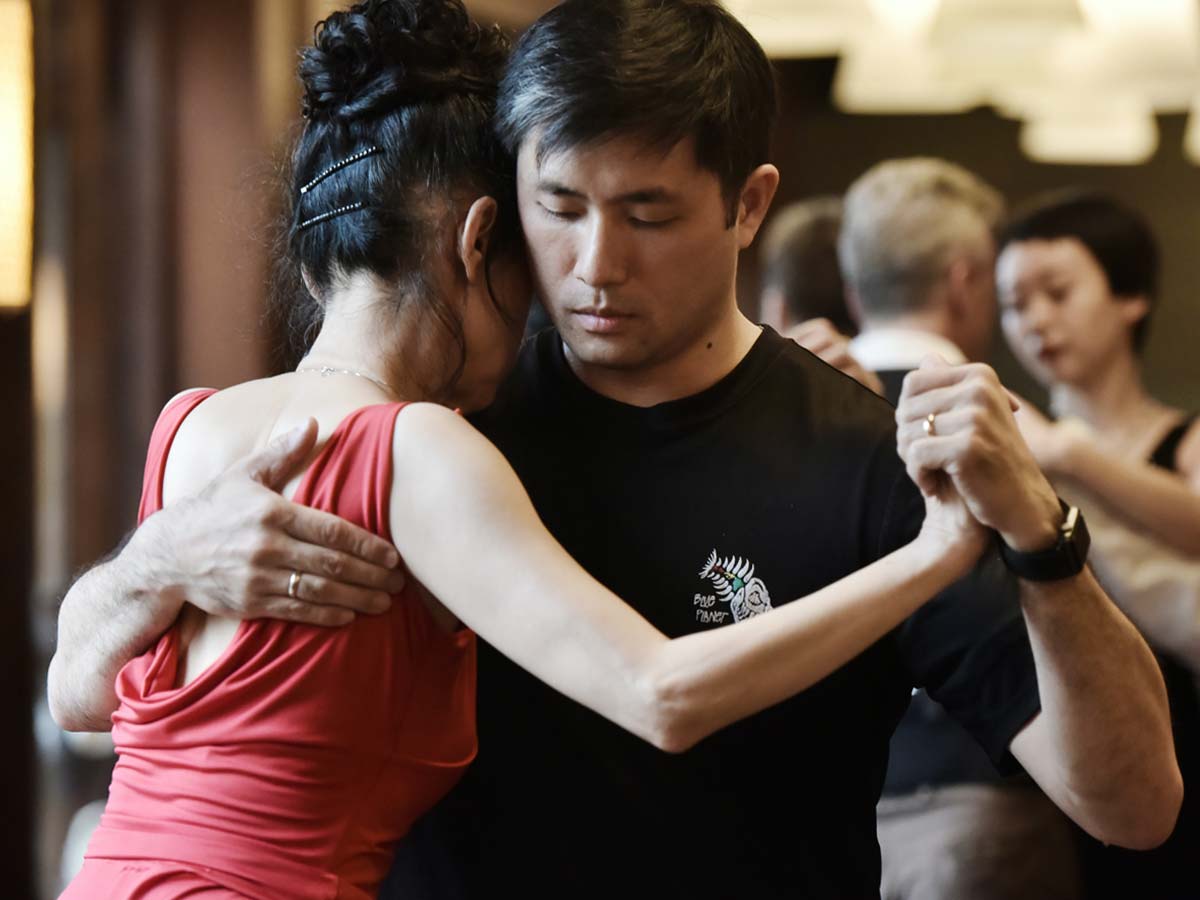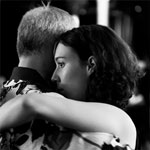 What is a milonga?
The word has two meanings: On the one hand, it means a dance festival for Argentine tango, where dancers meet to dance together. On the other hand, it is the name of a special musical genre of tango: its rhythmic predecessor and the folk dance style that goes with it.
Where can I go dancing TANGO?
Milongas take place regularly in all larger cities, so that you can go to tango dancing almost every day. Often there are courses or workshops immediately beforehand. You can find a small selection of popular milongas in the blog post "After the milonga is before the milonga". Otherwise we recommend the general Tango calendars of the cities, where you can find information about the local milongas.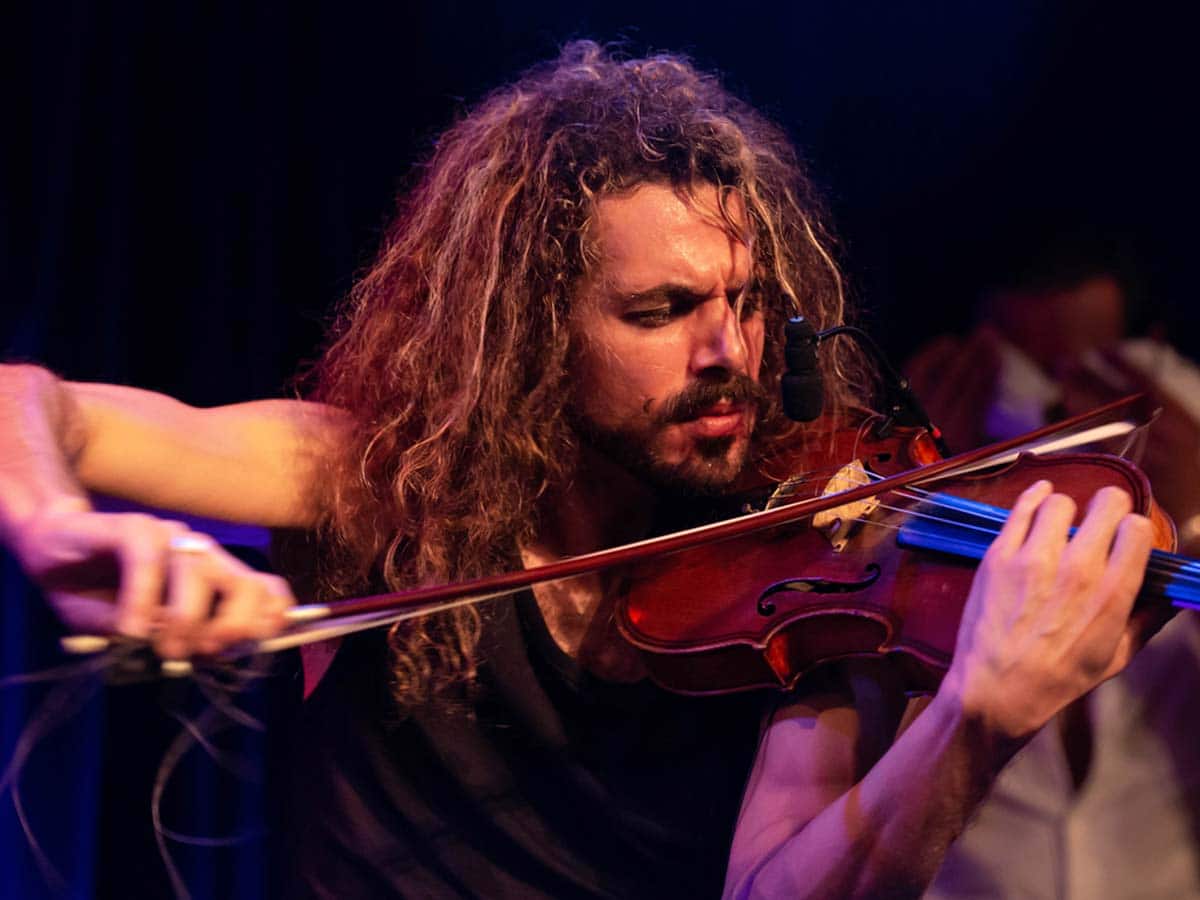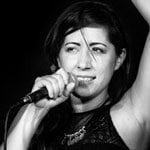 Tango music live or from the DJ
Here you can find out more about today's tango music. We present the current orchestras, duos or soloists who often go on tour and fill the dance floors with their repertoire. At milongas and other events, they create a particularly authentic atmosphere with their live music. Some of these groups already enjoy cult status. (Information about the orchestras of the previous century: see Tango Lexicon.)
We'll also introduce you to well-known tango DJs - for inspiring Tango Argentino music at every event. Whether local milonga, marathon, festival, encuentro or private party: there is a suitable DJ for everything, who brings the guests to the dance floor with selected tangos!
Listen to our Spotify playlists
At the beginning of 2020 we put together several playlists on the music platform Spotify, which you can access at any time. Here you will find tangos, milongas and valses in all styles from traditional to electro tango. There is also a playlist of Argentine folklore, which has become increasingly popular in Europe in recent years. It's worth listening to!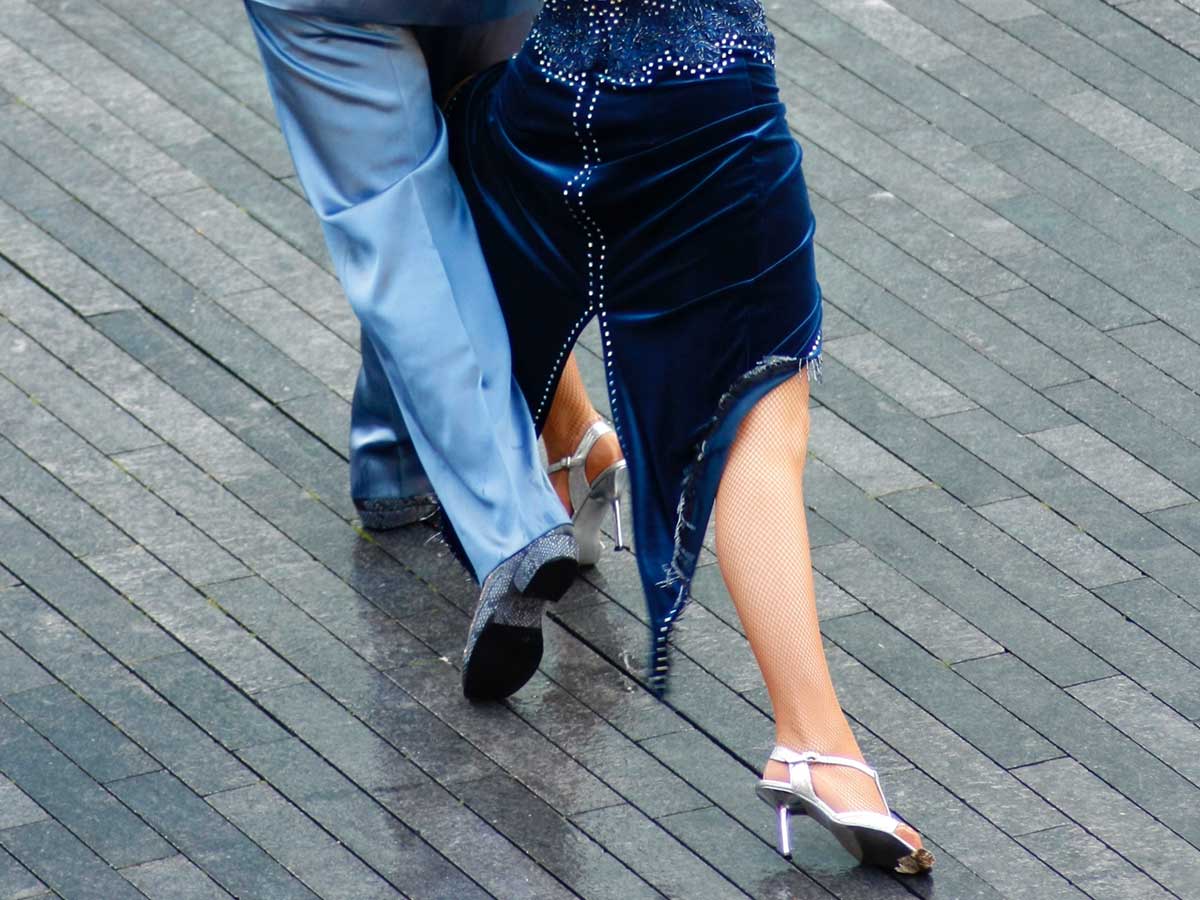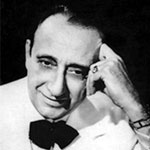 Lexicon of Tango Terms
Do you want to understand the tango language? Anyone who deals with tango dance hears many Spanish terms for dance steps, musical styles or customs. Many words cannot be easily translated into English. Our little tango lexicon, which translates and explains the most common terms, will help you here. From A for Abrazo (embrace) to Z for Zapatos (shoes).
You can also find some of the big names in tango culture here. It is about the most famous musicians, composers and orchestra conductors, especially from the golden age of tango. At that time there were around 600 tango orchestras in Buenos Aires alone! These personalities have decisively shaped tango music. They created many wonderful tangos that are still very popular today.
Special: Argentinian Spanish
Perhaps you would like to deepen your knowledge of Argentine Spanish? Many dancers would like to understand the tango lyrics or be able to communicate better with the tango teachers from Argentina. The Argentine Spanish (more precisely: Spanish from the Río de la Plata) differs significantly from the European variant. So it's worth looking for a teacher who specializes in this.
Photos: Chauveau Photography, Thomas Lackner, Unsplash, Stockault