Blog: Reading stuff about the Tango Argentino
This blog is a forum for all topics from the fascinating world of Tango Argentino: New, historical and interesting things about dance, music, fashion, art ...
Whether special events, festivals, travel reports, personal experiences, book reviews or biographies - everything finds its place here. Guest contributions are welcome!
"Let's read and let's dance, these are two pleasures that can never cause harm." (Voltaire)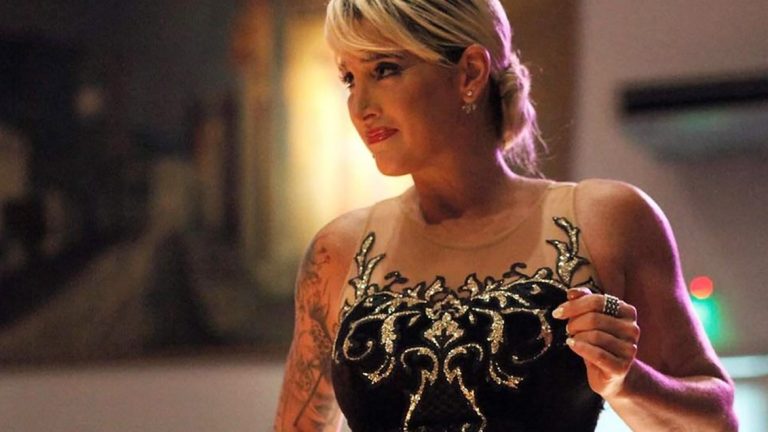 Argentine tango is a dance that is definitely no stranger to controversy. Among the personalities who are considered "controversial" themselves is the world-renowned tango dancer Alejandra Mantiñan...
You have
a good
Story
?
It could appear on our blog!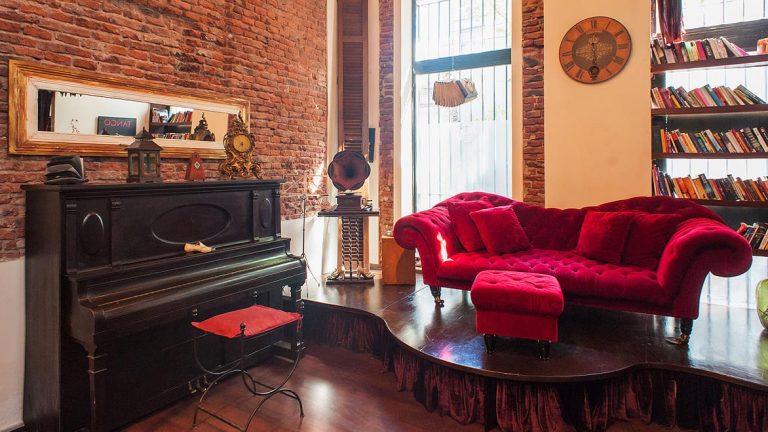 If you want to travel to Buenos Aires to dance the tango, you first have to ask yourself: Where do I live? Introducing a special hotel for tango dancers: the Apassionata Tango in the center of Buenos Aires...