Blog: Reading stuff about the Tango Argentino
This blog is a forum for all topics from the fascinating world of Tango Argentino: New, historical and interesting things about dance, music, fashion, art ...
Whether special events, festivals, travel reports, personal experiences, book reviews or biographies - everything finds its place here. Guest contributions are welcome!
"Let's read and let's dance, these are two pleasures that can never cause harm." (Voltaire)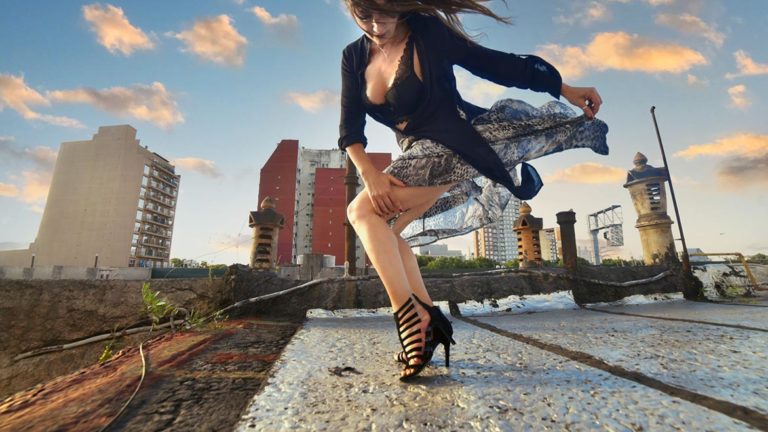 What should dance and tango fashion be able to do? We introduce popular designers and you can also learn something about the history of tango fashion ...
You have
an interesting
Story
?
It could appear on our blog!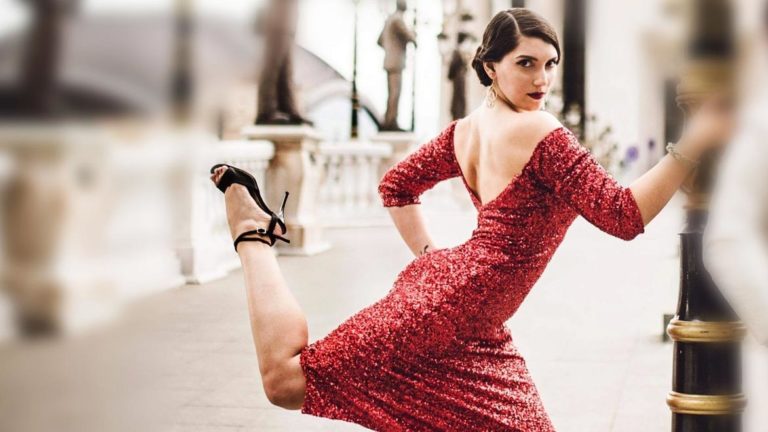 Tango shoes for women have changed: open sandals with narrow, high heels are very popular today. Men's tango shoes, on the other hand, are usually classically elegant ...